CLIENT TESTIMONY
"Roland: Thanks for building a strong door. It is a little tweaked because my building is laying on top of it, but it is the only thing I can reuse."
- Scott M.
Hurricane Joaquin was a powerful tropical cyclone that devastated several districts of the Bahamas and caused damage in the Turks and Caicos Islands, parts of the Greater Antilles, and Bermuda. It was also the strongest Atlantic hurricane of non-tropical origin in the satellite era. The tenth named storm, third hurricane, and second major hurricane of the 2015 Atlantic hurricane season, Joaquin evolved from a non-tropical low to become a tropical depression on September 28, well southwest of Bermuda. Tempered by unfavorable wind shear, the depression drifted southwestward. After becoming a tropical storm the next day, Joaquin underwent rapid intensification, reaching hurricane status on September 30 and Category 4 major hurricane strength on October 1. Meandering over the southern Bahamas, Joaquin's eye passed over the northern portion of Crooked Island. On October 3, the hurricane weakened somewhat and accelerated to the northeast. Abrupt re-intensification ensued later that day, and Joaquin acquired sustained winds of 155 mph, just short of Category 5 strength.
Collectively, Joaquin killed 34 people and caused $200 million USD in damages. With all 34 deaths attributed to the storm occurring at sea, Joaquin has the highest offshore death toll for any Atlantic hurricane since the Escuminac hurricane in 1959, which killed 35 people in the Northumberland Strait. Here is a link to what others say about our hangar door.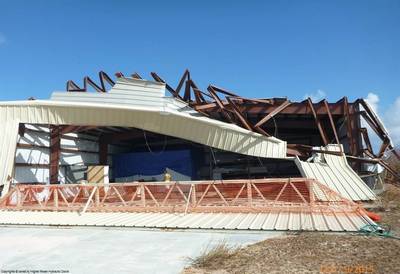 Click to Zoom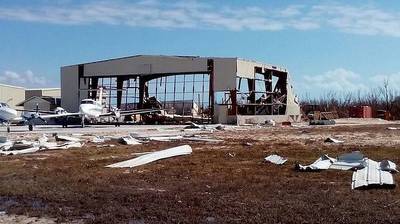 Click to Zoom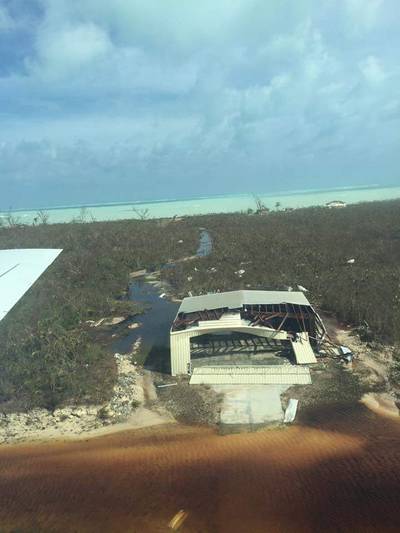 Click to Zoom
Copyright © 2023. All rights reserved by Higher Power Hydraulic Doors.
Patent #8,245,446 & #9,404,301 & #9,428,951