Hydraulic Door Advantage
The Higher Power Door is the cutting edge of hydraulic doors today. Building cost are significantly reduced with its self supported design. The Higher Power Door has challenged other hydraulic door competitors by raising the bar in terms of hangar doors for general aviation and commercial jet hangars.
Our hydraulic doors are built strong and built to last! All of our hydraulic door systems are custom-built for a wide range of industries and are distinguished for their security, strength, and they are virtually maintenance free. Our hydraulic door can be used on almost any type of structure and is set apart from other hangar door designs. You probably won't find another vertical lift door that can be installed onto a steel frame, wood frame, or fabric structure for the same money.
Pilots Like the HP Hangar Door
It's true that Pilots move planes in and out of hangars and it's also true that Pilots don't want to deal with a clunky broken down hangar door. Pilots need to be in the right frame of mind for there pre-inspections of the aircraft before climbing in. The Higher Power Door opens smoothly and safely offering you the fastest opening and closing speed on the market today. No hassles with straps, cables, or clogged up tracks from bottom rollers. The Higher Power Door unlocks itself with a push of a button. It then rises 10 to 12 inches straight up to avoid any deep snow. No other hangar door does this. As the hangar door continues to rise upward our patented cam roller system follows the parabolic curve of the cam box to cantilever out the door. This Higher Power Hangar door is engineered to provide you with a safe experience each and every time. Our customers won't trust their peace of mind and security of their equipment to anyone else and have come to appreciate this new innovative patented technology.
Your Hangar Door Project
When considering a hydraulic hangar door for your project, it is important to realize and understand what impact the hangar door will have on your building.
We encourage you to focus on the perfect hangar door for your needs. Whether you design your building for small aircraft storage or as a large commercial aircraft hangar, our door will fit your building as if it was part of the original design.
Call us today for a quote on your Higher Power Door!
Phone: 1 (269) 927-8990
Email: sales@hpdoors.com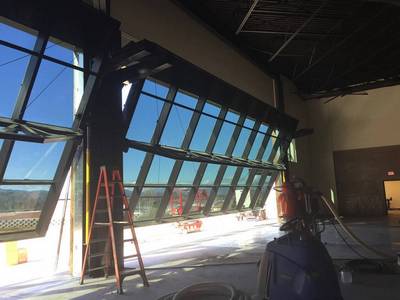 Click to Zoom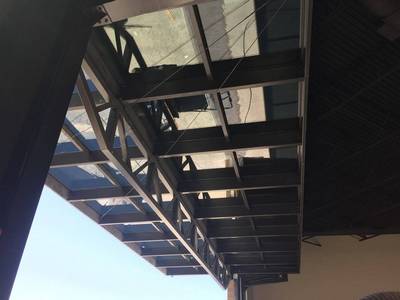 Click to Zoom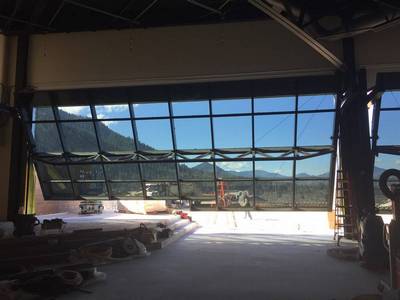 Click to Zoom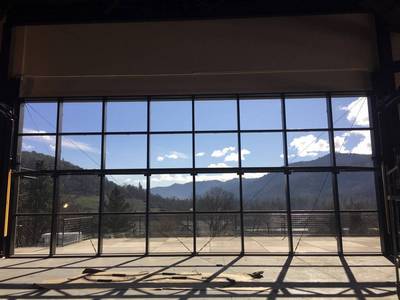 Click to Zoom
Copyright © 2023. All rights reserved by Higher Power Hydraulic Doors.
Patent #8,245,446 & #9,404,301 & #9,428,951